Automotive
International plug types with an integrated temperature control
- Made in Germany - Made by Müller Plastik -
Even if the sales figures do not prove it yet - cars with alternative drives are the future and Müller Plastik will help shape the future.
---
Based on our more than 30-years of experience in the production of power cords, we set ourselves the task of finding suitable products for the megatrend electric mobility. In close co-operation with partners and customers, we have developed suitable solutions for the "home-charging".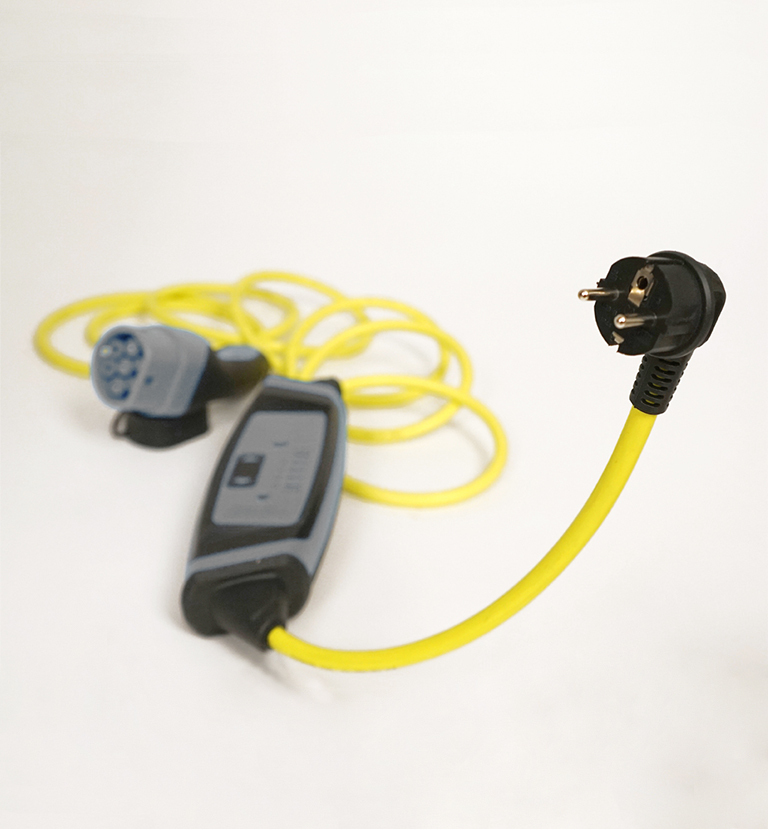 ---
Automotive
Internationale Steckertypen mit integrierter Temperatursensorik
- made in Germany - made by Müller Plastik -
Auch wenn die Absatzzahlen es noch nicht belegen – Autos mit alternativen Antrieben gehört die Zukunft und Müller Plastik wird die Zukunft mitgestalten.
---
Auf Basis unserer über 30-jährigen Erfahrung im Bereich der Steckerkonfektion haben wir es uns bereits 2012 zur Aufgabe gemacht, geeignete Produkte für den Megatrend Elektromobilität zu finden.
In enger Zusammenarbeit mit Partner und Kunden haben wir passende Lösungen für das "home-charging" entwickelt.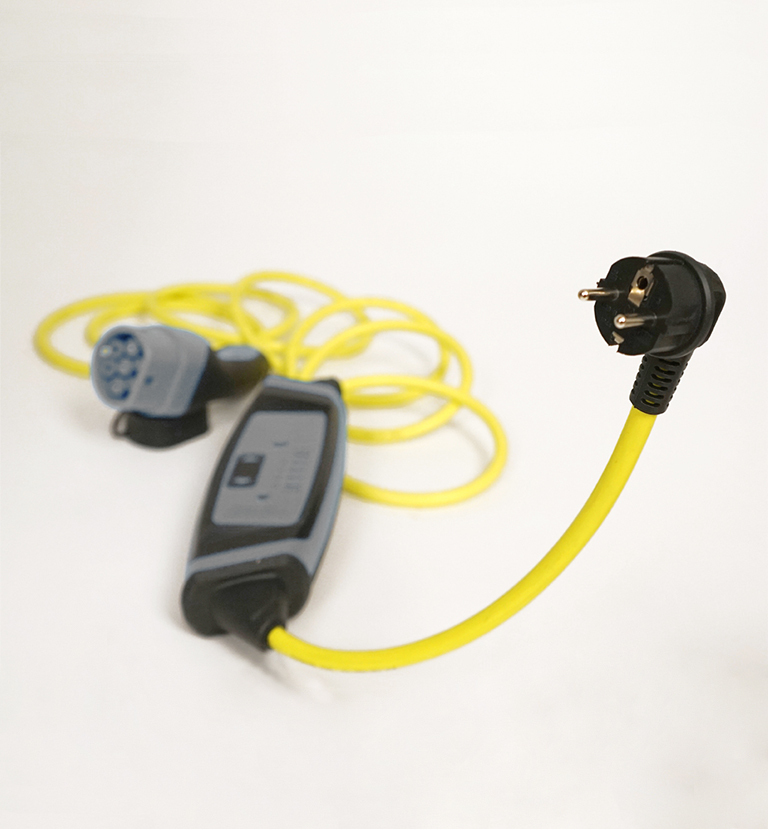 ---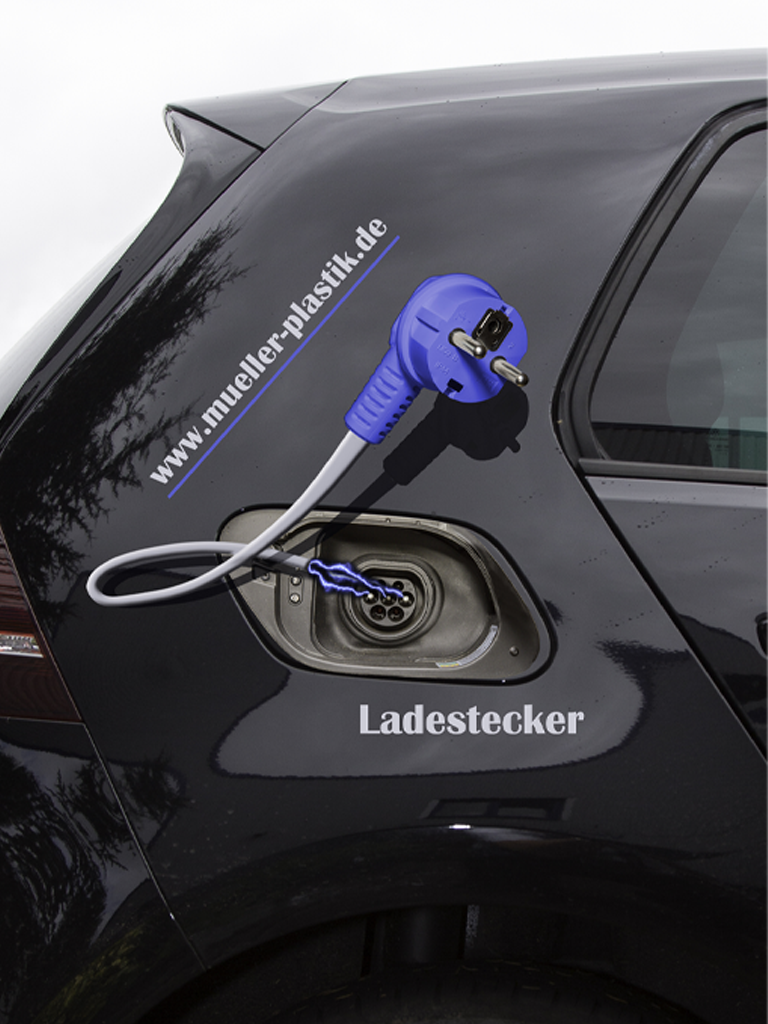 Our intelligent plugs with installed temperature sensors have the special ability to communicate with a connected ICCB (In-Cable-Control-Box), to detect, for example, temperature fluctuations on the plug head. This enables a safe charging process at household sockets, independent of a charging station.
Müller Plastik E-Mobility products are characterized by a high quality standard, which is ensured by tests during production, such as crimp height measurements.
The documentation required by the automotive industry, such as IMDS and PPAP, is available on request.
The worldwide approved and certified power cables with built-in temperature monitoring - Made by Müller Plastik - are already being used in the Mode 2 charging cables used by many well-known car manufacturers.
You are a supplier to the automotive industry and need a special solution for your customer? For example, a molded cable bushing or a seal suitable for your ICCB?
Talk to our competent staff and let them advise you.