While we mainly fulfil the wishes of customers who have a clear idea in the toolmaking sector, with our custom-made products we solve problems. We turn a daring idea into individual products such as cables, distributors and connectors. We are at your disposal from planning to production.
---
WE REALIZE YOUR IDEA: DESIGN - INJECTION TOOL CONSTRUCTION - PRODUCTION
In the first step, we discuss your vision together. No matter whether this is only in your head or has already been put on paper as a drawing - Müller Plastik understands you. We search for solutions with you, create a 3D prototype and use our in-house toolmaking department to produce the appropriate mould. You will then receive an approval sample for acceptance before we start the final production of your parts.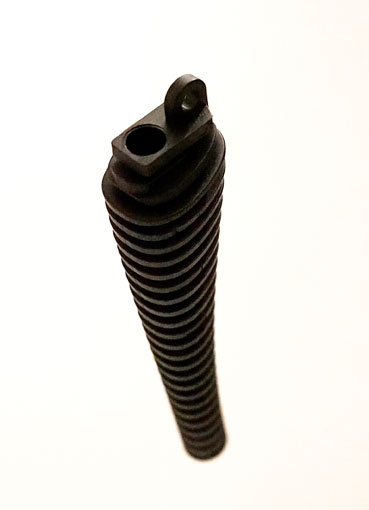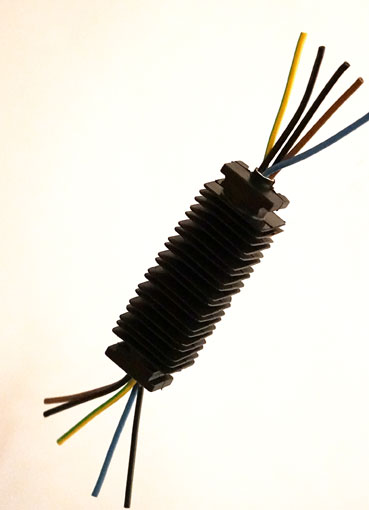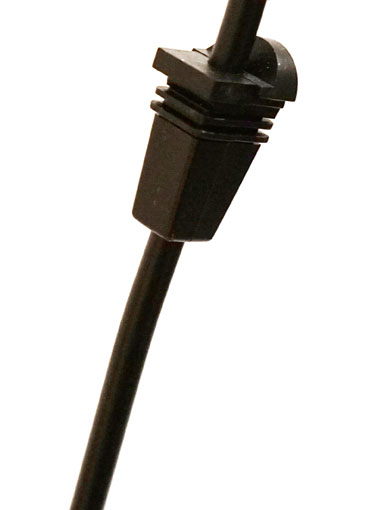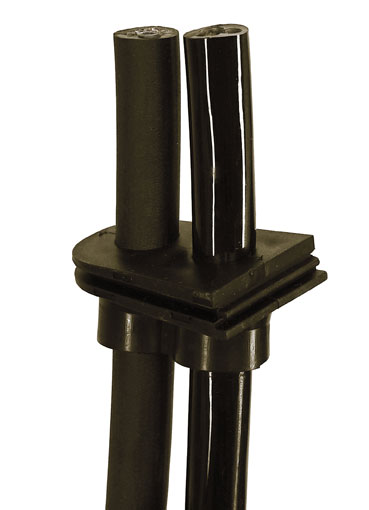 ---
SPECIAL DESIGNS INCLUDING INJECTION MOULDING AND OVERMOULDING
Custom-made products can be produced in small batches of 50 pieces or more.
Typical special designs at Müller Plastik are:
OVERMOULDING OF INSERTS
OVERMOLDING OF CABLES
OVERMOLDING OF CONTACT PARTS
INJECTION MOULDING ON METAL PARTS
PLASTIC HYBRID PARTS
INJECTION MOULDING OF BUSHINGS
PLUGS AND COUPLINGS ACCORDING TO INDIVIDUAL REQUIREMENTS
CABLE CLIPS AND CABLE HOLDERS
OVERMOLDING OF FLEXIBLE MATERIALS
OVERMOULDING OF METAL PARTS
INJECTION MOULDING OF PLASTIC PARTS ONTO INSERTS
ENCAPSULATION AND INJECTION MOULDING OF PLASTIC ON FLEXIBLE SUPPORTS SUCH AS CABLES, ROPES, RODS, ETC.
PLASTIC HYBRID PARTS
INJECTION MOULDING OF ANTI-KINK
GROMMETS
INDIVIDUAL CONNECTION SYSTEMS
---
Country-specific variants are just as feasible as special plug cables such as strain relief and grommet solutions. We take quick and flexible care of our customers' wishes, respond to their needs and implement special designs promptly. Müller Plastik is ISO 9001 certified, so you can rely on first-class quality with high functionality and durability.
If you are looking for a competent partner for custom-made cables, distributors and connectors, we are looking forward to your inquiry. We would be happy to advise you in detail and find the right solution together.
---