Here in the download area of the company Müller Plastik GmbH in Wipperfürth you will find many interesting information, product examples, forms, etc., which can be downloaded, saved and printed at will.
Sometimes the PDF files are not displayed correctly in the browser or can only be used to a limited extent. In order to be able to open and use them completely and correctly, the Adobe® Reader® is required. This PDF reader can be downloaded free of charge from the Internet.
If you want an individual consultation, or have questions, then you are welcome to contact us at any time: info@mueller-plastik.de.
---
---
---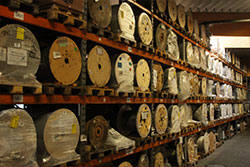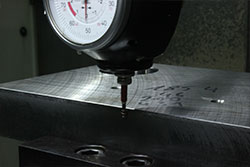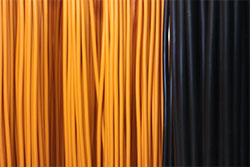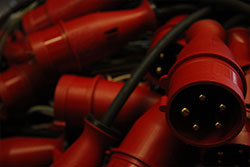 ---