Quality is the flagship of our success. Only those who offer quality products, support and service can permanently satisfy their customers. By using our products in their application you have to rely on our quality. And we assure you!

The high quality standard of Mueller Plastics is ensured by state-of-the-art test equipment and test methods as well as by the best trained and experienced personnel.

Are the highest possible reliability in the products with the appropriate documentation according to AIAG PPAP or VDA PPF.

In all processes, we seek for continuous improvement and consider the quality as an integral part of all activities.

The so-called "loop quality management" is not only lived by us, but also internalized.

Through internal or customer audits, the current state is determined to define the framework of our quality management. Then we develop concepts and processes.

The corresponding expertise is retained in the FMEA.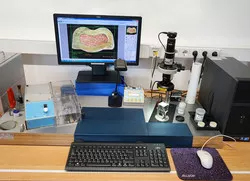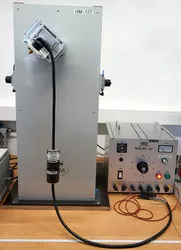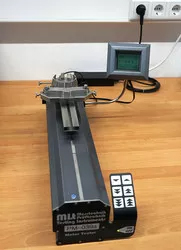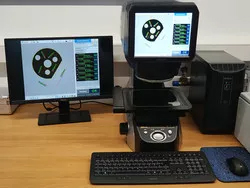 ISO 9001:2015 CERTIFICATION

In all work processes, we strive for continuous improvement and consider quality as an integral part of all activities. We benefit from our many years of experience and excellent industry knowledge. Müller Plastik GmbH is certified according to ISO 9001: 2008. It is the most widely used national and international standard in quality management, based on seven principles:
CUSTOMER FOCUS
(MEETING THE NEEDS OF CUSTOMERS)


PROCESS-ORIENTED APPROACH
(PROCESSES AS A PART OF THE SYSTEM TO INCREASE PERFORMANCE)


GUIDE
(MEDIATES AND COMMUNICATES STRATEGIES AND PROCESSES OF THE COMPANY)

INVOLVEMENT OF PEOPLE
(ALSO, BY RECOGNITION, CAPABILITY AND PROMOTION OF SKILLS)

IMPROVEMENT
(TO ENSURE COMPETITIVENESS AND IDENTIFY NEW OPPORTUNITIES)

FACTORY-BASED DECISION-MAKING
(ON THE BASIS OF DATA OR EVALUATIONS)

RELATIONSHIP MANAGEMENT
(TO CUSTOMERS, SUPPLIERS AND INTERNAL)

ISO certification serves, among other things, the transparency of operational procedures, a low error rate and cost reduction. With this regularly audited ISO 9001: 2008 certification from TÜV Rheinland, we want to prove our high quality standards that you can rely on.



QUALITY MANAGEMENT FOR EFFICIENCY AND CUSTOMER SATISFACTION

The so-called control loop of quality management is not only lived but also internalized. This consists essentially of four steps:

Quality planning: After determining the current status through internal or customer audits, we have defined the framework conditions for quality management and created concepts and procedures.

Subsequently, the quality information regarding cost-benefit considerations is analyzed within the quality assurance process and the assumptions made previously are evaluated.

In the course of quality control, the results of quality planning and sampling are implemented and the corresponding know-how recorded in the Failure Mode and Effects Analysis (FMEA).

This is followed by structural improvement measures and optimization measures for gaining quality, including communication of success and results.

Quality management, as used by Müller Plastik, serves to optimize products and processes, which not least increases customer satisfaction. Your safety is always the focus, but fair prices and fast delivery are just as important to us as personal contact and short response times.

---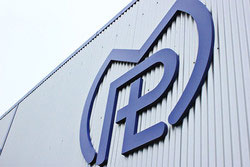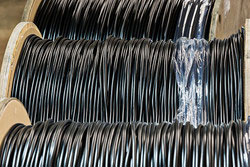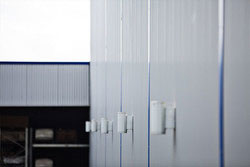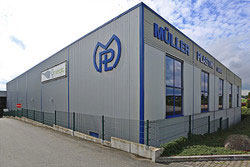 ---