---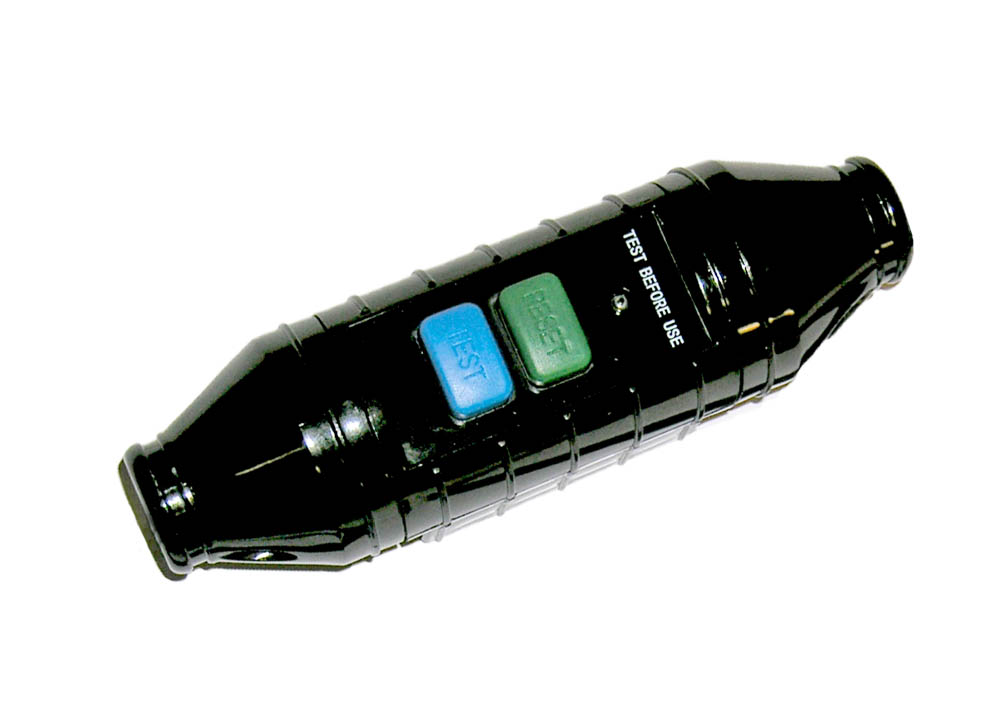 This safety switch provides protection against dangerous electrical shocks. It immediately detects any fault currents and interrupts the current flow.

Application:Montage on the connection cable

Application: for example, Garden, household, bathroom and workshop

Technical specifications:
Current Rating: 16A, 3680 W
Rated voltage: 230V ~ 50Hz
Rated breaking current: 30 mA
Operate time: <30 mS
Standards: IEC 61540
Protection: Protection class 1, IP55I


---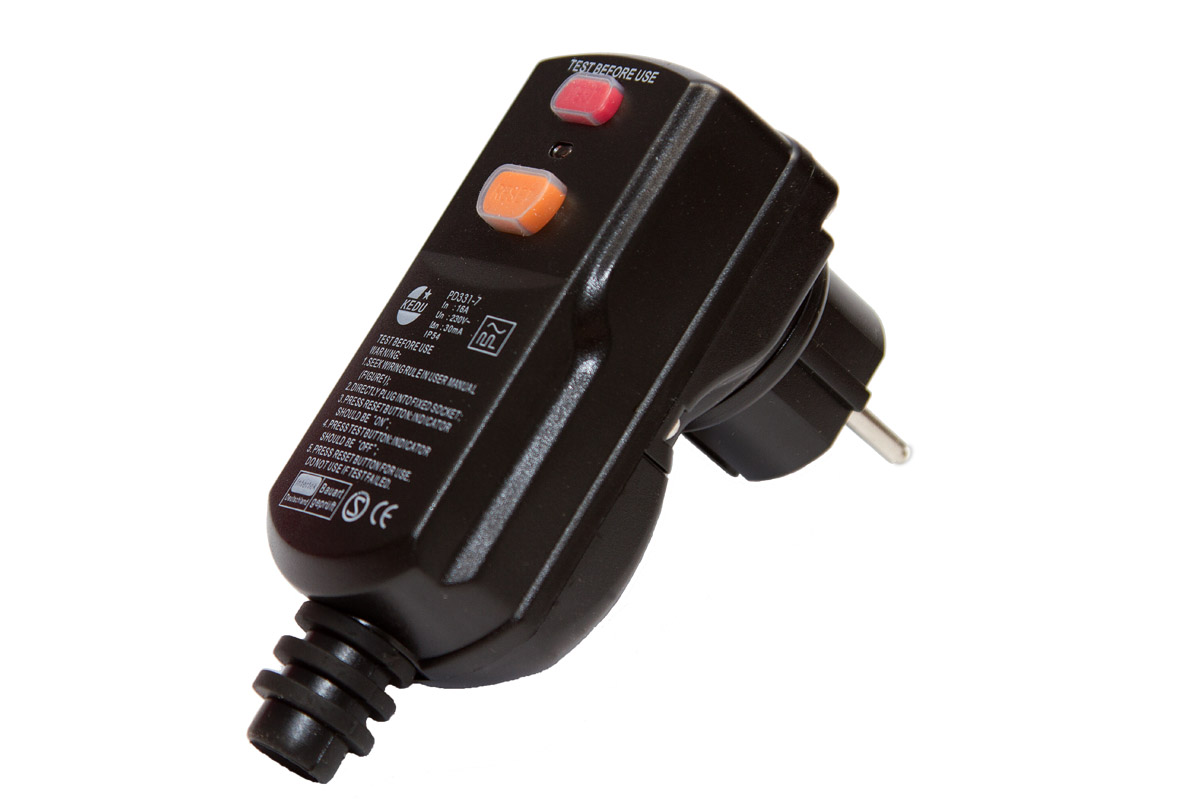 This plug with safety switch provides protection against dangerous electrical shocks. It immediately detects any fault currents and interrupts the current flow.

Application:Montage on the connection cable

Application: for example, Garden, household, bathroom and workshop

Technical specifications:
Current Rating: 16A, 3680 W
Rated voltage: 230V ~ 50Hz
Rated breaking current: 30 mA
Operate time: <30 mS
Standards: IEC 61540
Protection: Protection class 1, IP55I

---
Personal protection switches and plugs - Müller Plastik is at the forefront of the electrical trade. Both the personal safety switch and the personal safety plug provide protection against dangerous electric shocks.

These switches and plugs guarantee the detection of fault currents and interruption of the current flow.  Safety is important to us - with our personal protection plugs and switches this is guaranteed! 

We would be pleased to inform you! Talk to us!